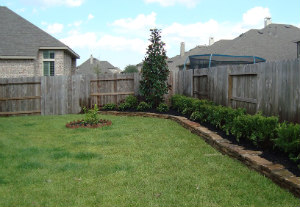 Providing proper cares for the garden plants and grass areas in your front yard requires having the necessary skills, tools and machines. We can help you maintain your lawn in well shaped and presentable condition by mowing and edging it.
Our gardeners are some of the most professional and qualified who can carry out effective cutting and trimming of grass edges and areas.
They can help you keep the outdoor green areas in your estate in excellent condition. Use our high quality lawn mowing services that we implement in the Islington N1 region to have healthy and presentable garden areas.
High Quality Lawn Mowing Islington
Our company offers highly reliable and effective services that ensure:
Presentable and beautiful grass areas
Cutting lawns in striped patterns
Fast and efficient services done with the help of powerful and modern machines
Well shaped edges in a pattern, chosen by the customer
Our gardeners will inspect the composition of the grass and choose the most suitable frequency of the mowing to be done. They work with rotary lawn mowers that are automatic and have built-in rollers to ensure perfectly striped garden layout. Having been trained and experienced in doing the services for a long time, our gardeners can help you keep your lawn in excellent condition.
They can create the chosen by the customer edging of the grass to make the whole green area look in a certain way. If you need high quality lawn mowing get in touch with our company in Islington and the results will exceed your expectations.
Lawn Maintenance Islington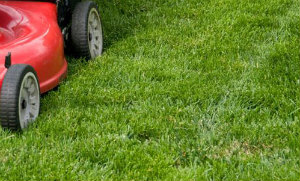 Maintaining lawns neatly cut and looking good isn't an easy task. The gardeners in our company have been trained and experienced enough to work with professional lawn mowers and do all kinds of gardening tasks. They can implement effective clearance of your garden, pressure washing of the pathways, seeding of new plants, etc.
Feel free to contact our call centre whenever you need additional information or help booking any of our gardening services. Our staff are supplied with professional equipment and provide excellent lawn mowing in N1 every day in the week.