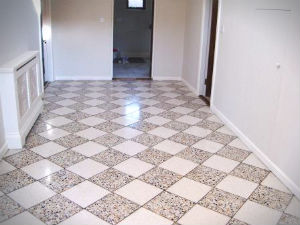 Hard floor cleaning and polishing are two important components of the proper floor maintenance.
If you are unable or just unwilling to take care of these two on your own, you can unconditionally rely on our assistance.
Our company operates in Islington seven days a week and we are known for delivering services that go beyond customers' expectations.
Read on and get to know the benefits you get from booking a hard floor cleaning and polishing services with us:
Superb Hard Floor Cleaning and Polishing Islington
Hard floor cleaning is not a task that can be performed by everyone. Quite the opposite – it requires precision as well as the usage of the right cleaning tools that minimize the risk of a damage and ensure impressive results. Every hard floor cleaning procedure comprises of:
Inspection of the area that will be treated
Vacuuming
Testing the chosen cleaning solution on a smaller area first
Applying a suitable cleaning solution
Rinsing off the solution
Drying if needed
Waxing, polishing, sealing upon your request
"It's admirable that your cleaners spent a few hours cleaning my hard floors and took extra time to tackle a few spots. They wanted to do a good job and they did. I admire your work and enjoyed the experience I had with your company. I wouldn't hesitate to recommend you on." – Morgan
Our cleaning teams take pride in having completed a great number of hard floor cleaning and polishing projects throughout London and in N1 in particular. They can handle any messy and neglected floor and they have experience in handling marble, wood, terracotta, ceramics, vinyl, etc floors.
Professional Hard Floor Cleaning N1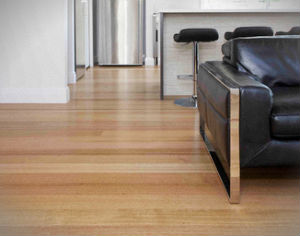 As for the floor polishing, it will remove all scratches. At the end, your floor will be glossier than ever. Our professionals will remove the old polish and a new layer will be applied. However, it is important the floor to be thoroughly cleaned before polishing, so for best results, you can just assign both tasks to our team of experts.
We are absolutely prepared to restore the incredible condition of your floors. You don't have to do anything apart from contacting our operators and discussing your availability as well as the availability of our teams in N1. Don't postpone making the floors glossy. It has never been easier to achieve the factory look of the tiles, marble or vinyl floors.